Essential Mods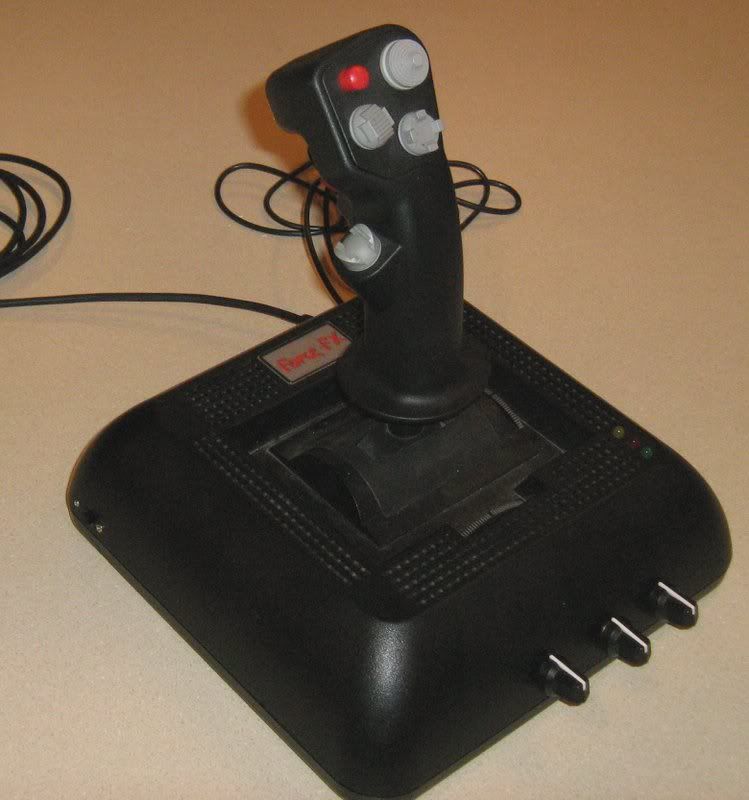 FrankenForce
Convert your FighterStick into the finest force feedback stick ever!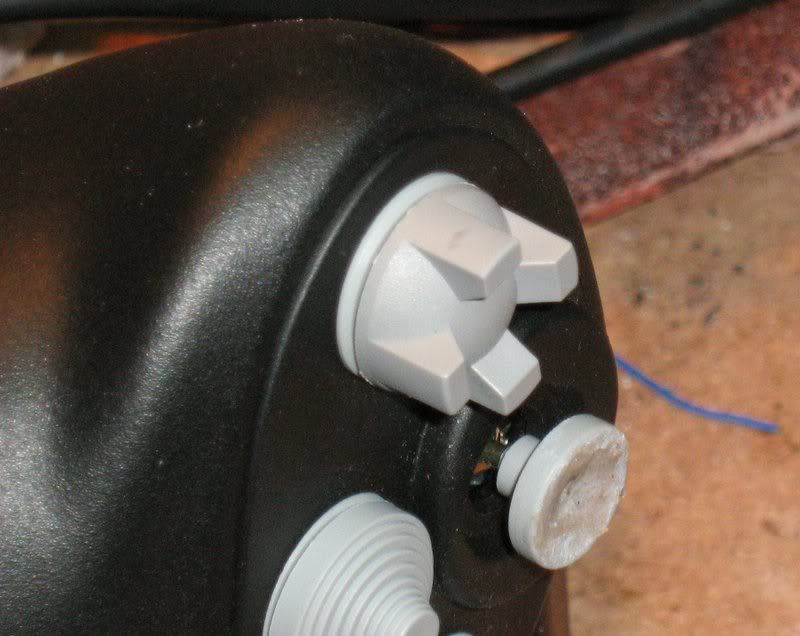 CH Products Pro Throttle Mini-stick Button Mod
Make your mini-stick button easier to press.
Dual-Stage Trigger Mod
Add a dual-stage trigger to your CH FighterStick just like the real thing.
Converting GamePort Pedals to USB
Bring that old gameport set of pedals into the modern world.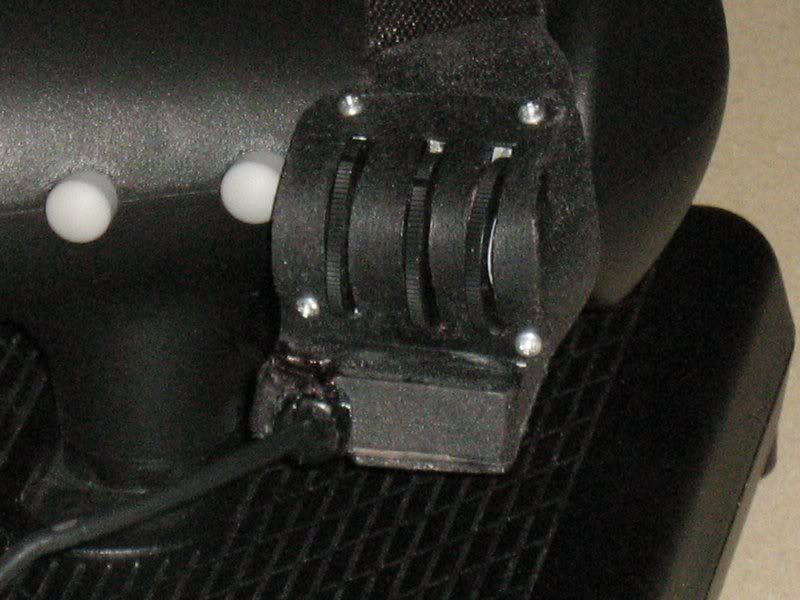 PiggyBackTrim
Add rotary wheels to your Pro Throttle without modifying your throttle.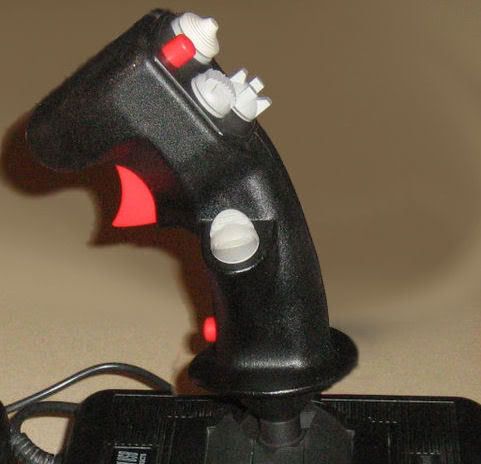 FighterRunt
Cut the FighterStick down to size for those with smaller hands.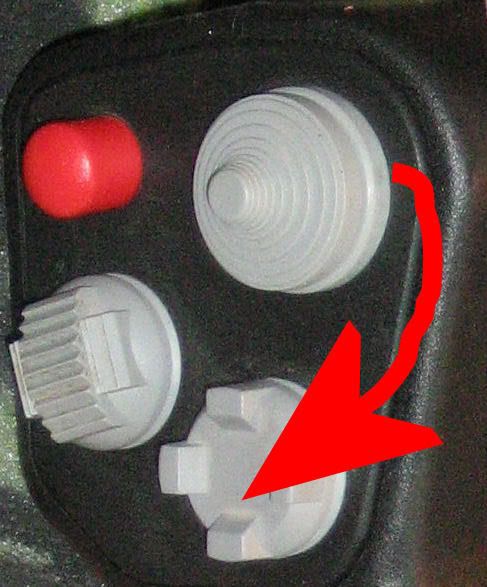 8-Way Hat Mod
Convert the 4-way Castle Hat of the FigherStick into an 8-way.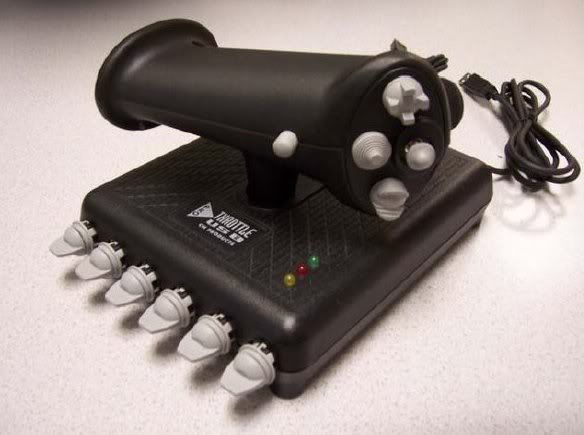 The Franken Potato
Add rotaries and switches to your Pro Throttle.
Note: This is not one of my mods. This is the very fine work of Ken "531_Ghost" King. I just wanted to include it here because it is one of the best mods you can do for your Pro Throttle.
Convert Saitek X45 Throttle to Direct USB Connection
Convert your X45 Throttle to USB so you no longer need the X45 Stick. Jim "NHawk" Dudek shows how to use the BU0836 controller to liberate your X45 Throttle.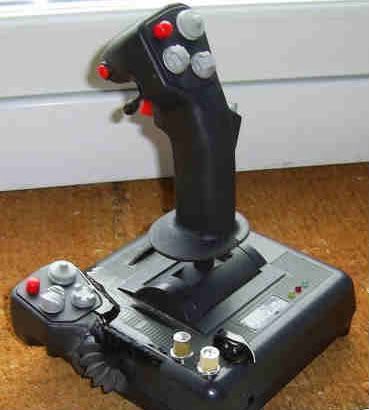 The ultimate "one armed" version of the FighterStick
Follow the astounding adventures of Brando (the one-armed-bandit) and his design of the Franken-Tripehound!