Aces High II
Aces High is an online WW II combat game where players engage in air, land, and sea combat using WW II era aircraft and vehicles against hundreds of other online players from all over the world. Players can join and form squadrons, create missions, and participate in historical scenarios. Aces High is one of the few online games featuring a full staff of official training personnel; many of whom are real-life pilots. Action goes on twenty four hours a day.
Essential Aces High Links

HomeBoy's custom gun site --  This is a gunsite I made that consists of two rings.  The outer ring will fit a P51 wingtip to wingtip at about 250 yards.  The inner ring will fit a fighter hangar at just about the right distance appropriate for JABO bombing.

The Hay Street Boys squadron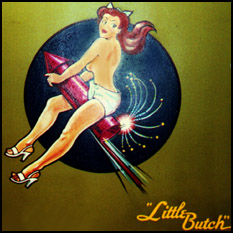 "The Hay Street Boys (as of today, 9/21/06) are ranked 55th overall in squad rank, 13th in fighter rank, and 25th in attack

When we get together in the Late War Arena, you will see us in precision flying and in precision attack strikes, and looking SMART while doing it. We take pride in our STYLE. Other times we might be found in any other arena flying any old thing and doing crazy stuff (that's why we're not ranked higher.).

Several members of our squad have been employed as U.S. Special Forces, and paratroopers, others have such diverse employment as lumber-millers, college professors, aviation mechanics, or building contractors.

We offer our squadmates training in fighters, bombers, attack, and vehicles, so experience is not a requirement for membership. We view new members as an investment and so are interested in folks who plan to be around a while.


Check out the pilot rank for skpg; he's the boss, I just answer the phones and look good.


You can take a test drive by messaging skpg or myself when you see us in the arenas. You'll know we're on line when you see the text buffer announce that skpg is landing another mission with ten kills.

regards, T. E. Shaw" -- CO, The Hay Street Boys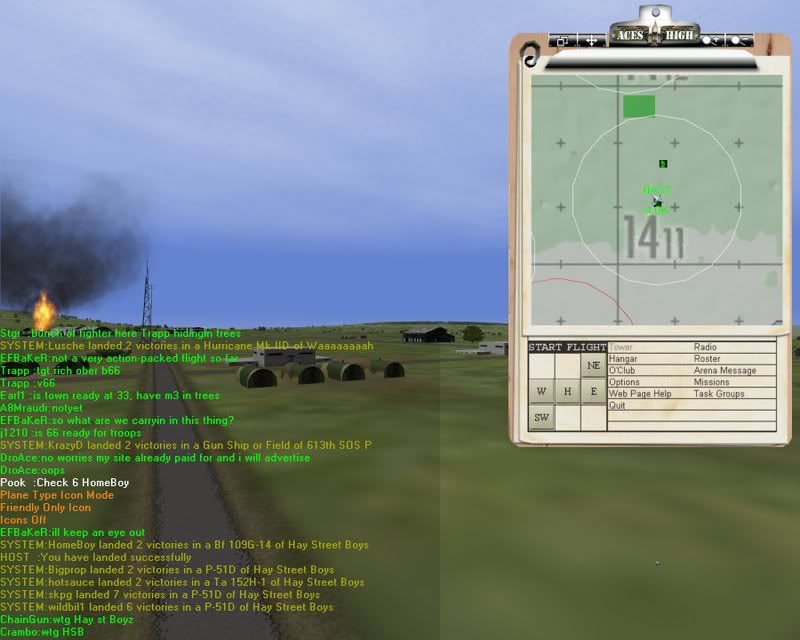 Fear the Hay Street Boys!